A little bit about Guy Barnea - a little bit about the project and a little about life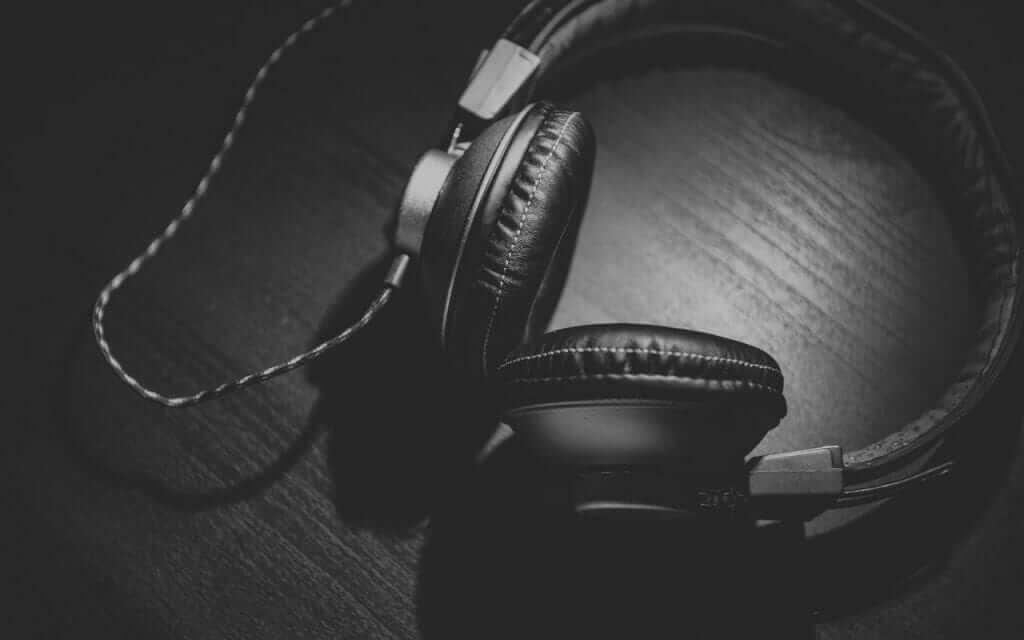 In December 2014, a young man came to me for repair work at home.
While talking, he showed me an offer he had received for building a website. This was a basic and simple site.
For the domain, he was asked to pay $50, and for the site,  a four-figure sum. Totally unreasonable.
It annoyed me and I decided to do something.
I quit the company I worked for, to my wife's dismay, and set off on my own.
The thought was (and remains) to fight oppression and help the self-employed and small businesses (SOHO) easily enter the Internet world, without taking a mortgage.
Try to start earning, before losing…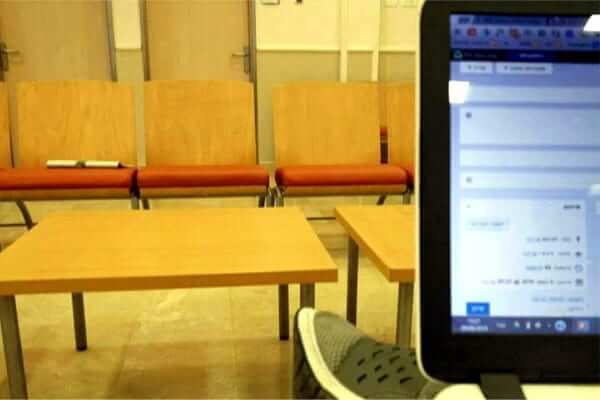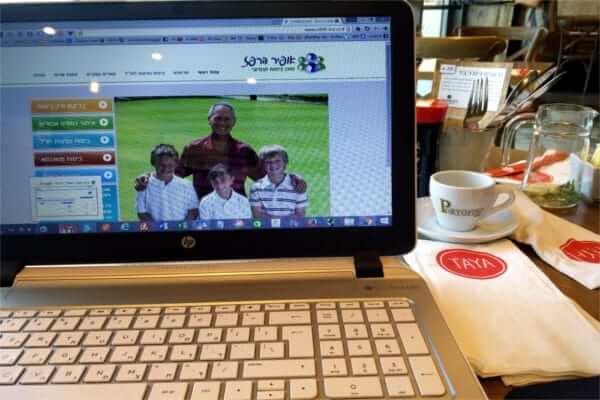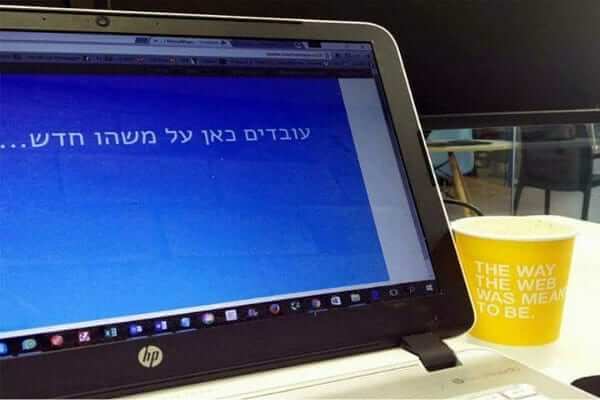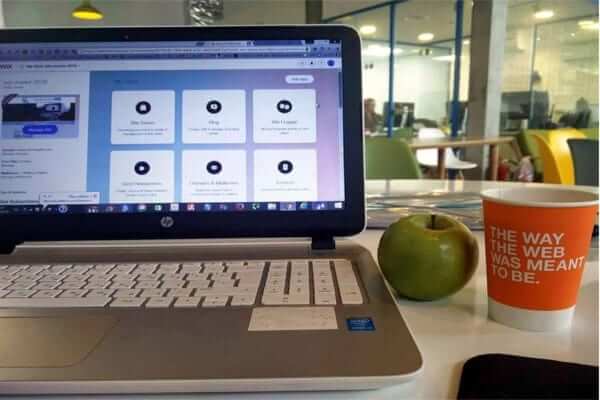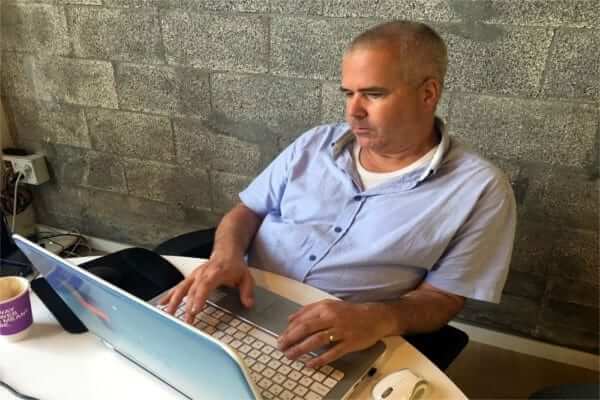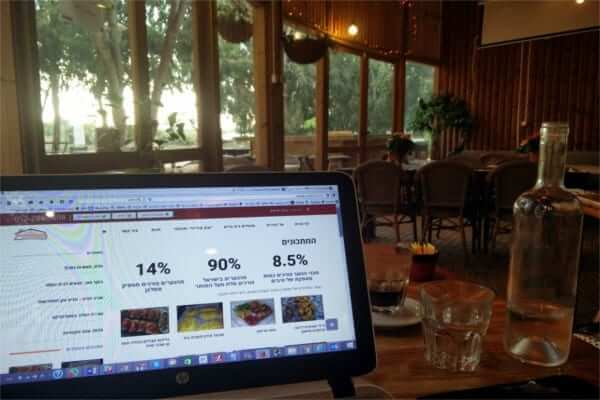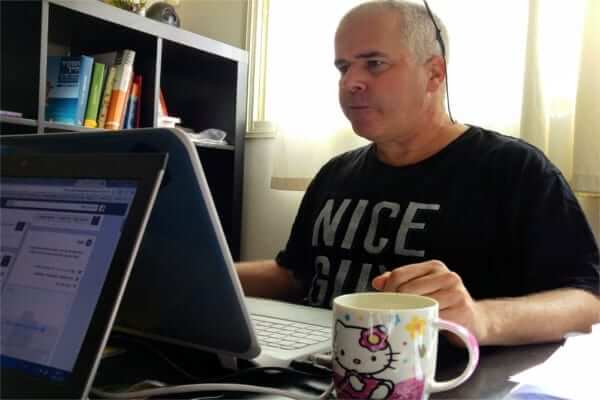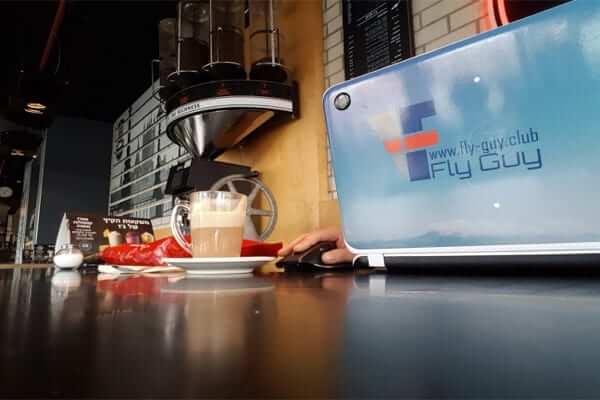 At the time, and given my personal background as a journalist, I met one of Wix's (a web-building platform) senior executives.
I built an idea, concept and website: www.wix-master.com, which offers customers websites built on Wix's platform, at prices that did not exist in Israel, and at a high level, compared to companies that may offer a website on sale for 150$, with looks  that match the price.
I 'uploaded' my idea to the site, wrote the truth about my thoughts, and put the price list openly for every visitor to see.
I worked from cafes all over the country, at Wix's Hub, and from home. I sat at friends and colleagues offices. And learned.
I truly believe that building a site in the range of 600$ – 1500$, is more than enough, both for me, and for the customers: self-employed and small businesses in the beginning of their careers.
In the first month, by posting in groups on Facebook, I got 3 customers.
The following month had more. In the third month, I was able, while presenting fair prices, to bring a salary home.
Since then, I proved to myself and to my colleagues that it is possible to do things differently.
Today we manage hundreds of websites, WordPress and Wix, all over the world, including Internet stores, virtual phone lines all over the world and many more services for the self-employed and small businesses, at fair prices and full fairness and transparency.
And so the Fly Guy project was born.
We provide professional services to the self-employed, small businesses and even medium-sized businesses.
We find the most advanced technologies – at the fairest prices.
Slowly I added more services, more friends, and more companies and clients.
Slowly I added more service, more friends, and more companies and clients…
Fly Guy is a leading provider of premium web development and digital marketing services, offering a wide range of solutions to businesses worldwide. Our dedicated team of experts is committed to providing exceptional service and creating impactful online experiences for our clients.
At Fly Guy, we specialize in building custom websites, including corporate websites, eCommerce stores, landing pages, and more. We also offer website maintenance and upgrade services to ensure that your website is always up-to-date and optimized for performance.
In addition to web development, we provide a range of digital marketing services, including search engine optimization (SEO), email marketing, social media advertising, virtual tours, and more. Our team is passionate about helping businesses grow and achieve their online goals.
With years of experience in the industry, Fly Guy has established a reputation for excellence and professionalism. We are committed to delivering high-quality services and building long-term relationships with our clients.
Thank you for choosing Fly Guy for your web development and digital marketing needs. We look forward to working with you and helping your business succeed online.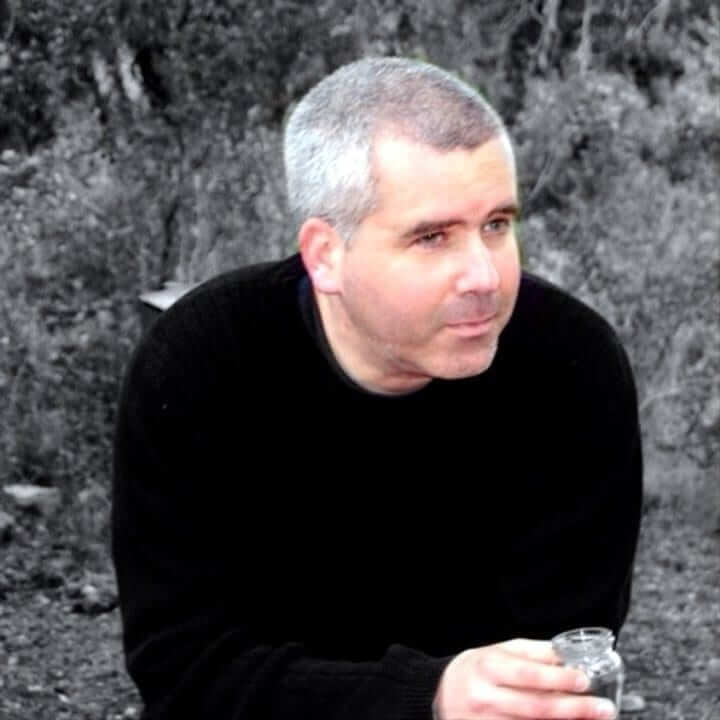 Then why am I doing this?  Because it's possible to do things differently.
Thankfully, I'm not alone.
Inviting you to join me,